The Leadership of HUST Visited Our Company
发表时间:2017-10-23 发表人:International Cooperation Department
On October 20th, 2017, dean of general affairs Zhao Yan, vice-minister of CPC organization department Geng Yuanming under the leadership of deputy party secretary and vice-president of HUST Ma Xiaojie visited our company. Leaders of our company, chairman and president Ruan Haihong, secretary of the party committee Fu Rong, chief editor Jiang Xinqi, vice-president Wang Liandi and Yang Zhifeng, general manager assistant Xu Jumei, etc. participated in the meeting.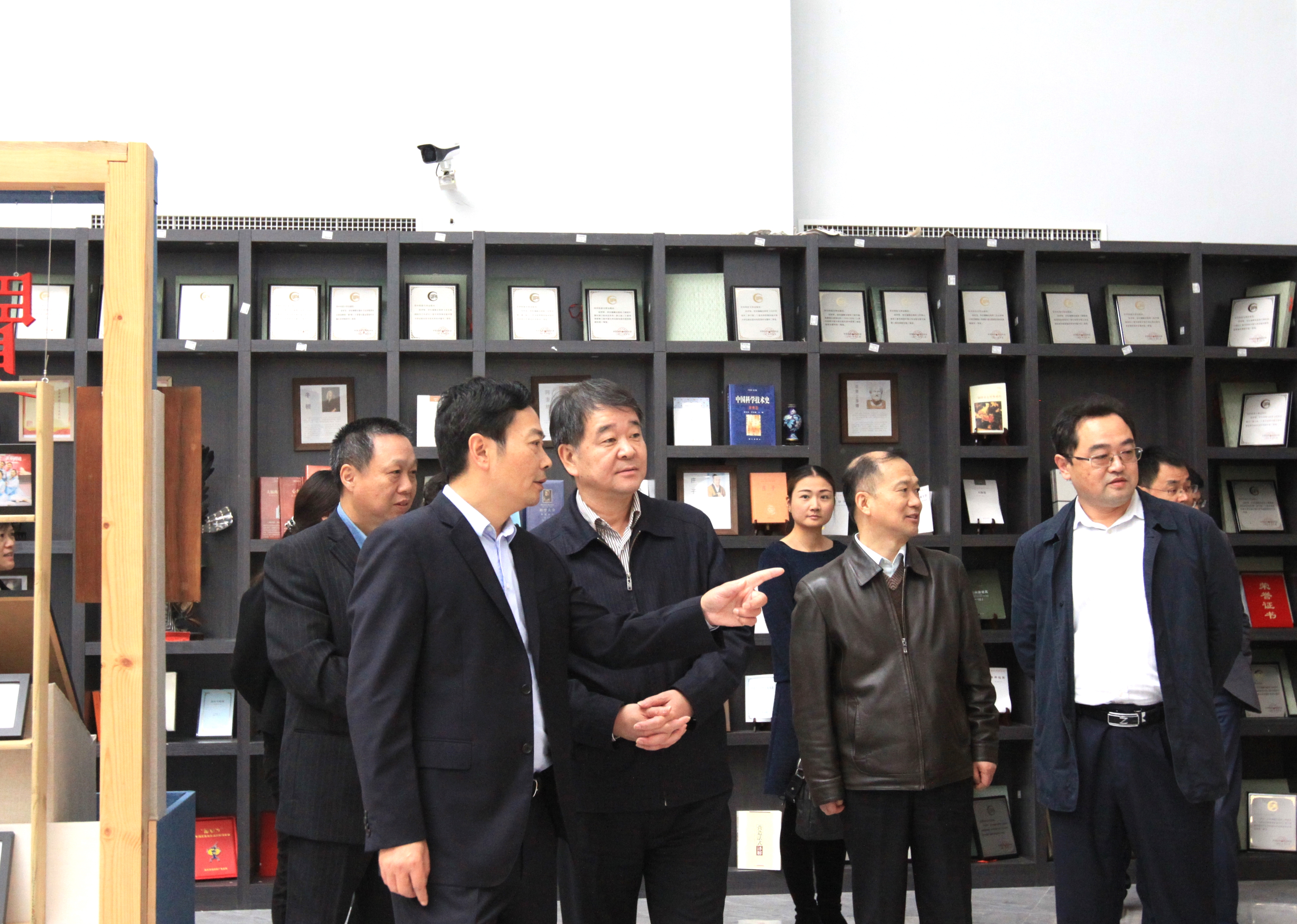 Ruan Haihong introduced the development and future planning of our company and expressed that HUSTP will continue to focus on the direction of traditional publishing, searching for transcendence on the basis of content and expanding on cross industry integration. Fu Rong reported situations of party construction in our company. Jiang Xinqi presented working situation of editors in our company.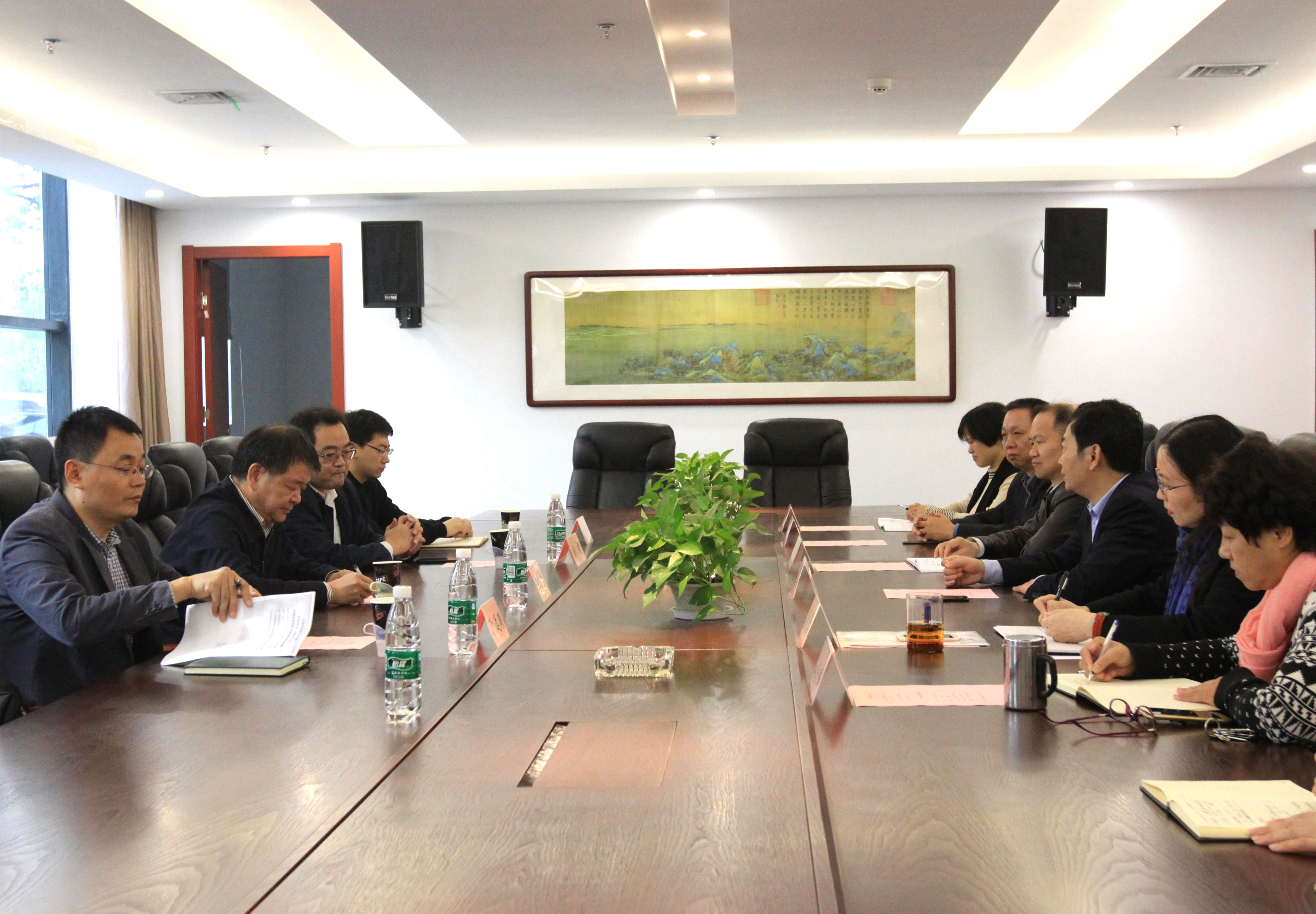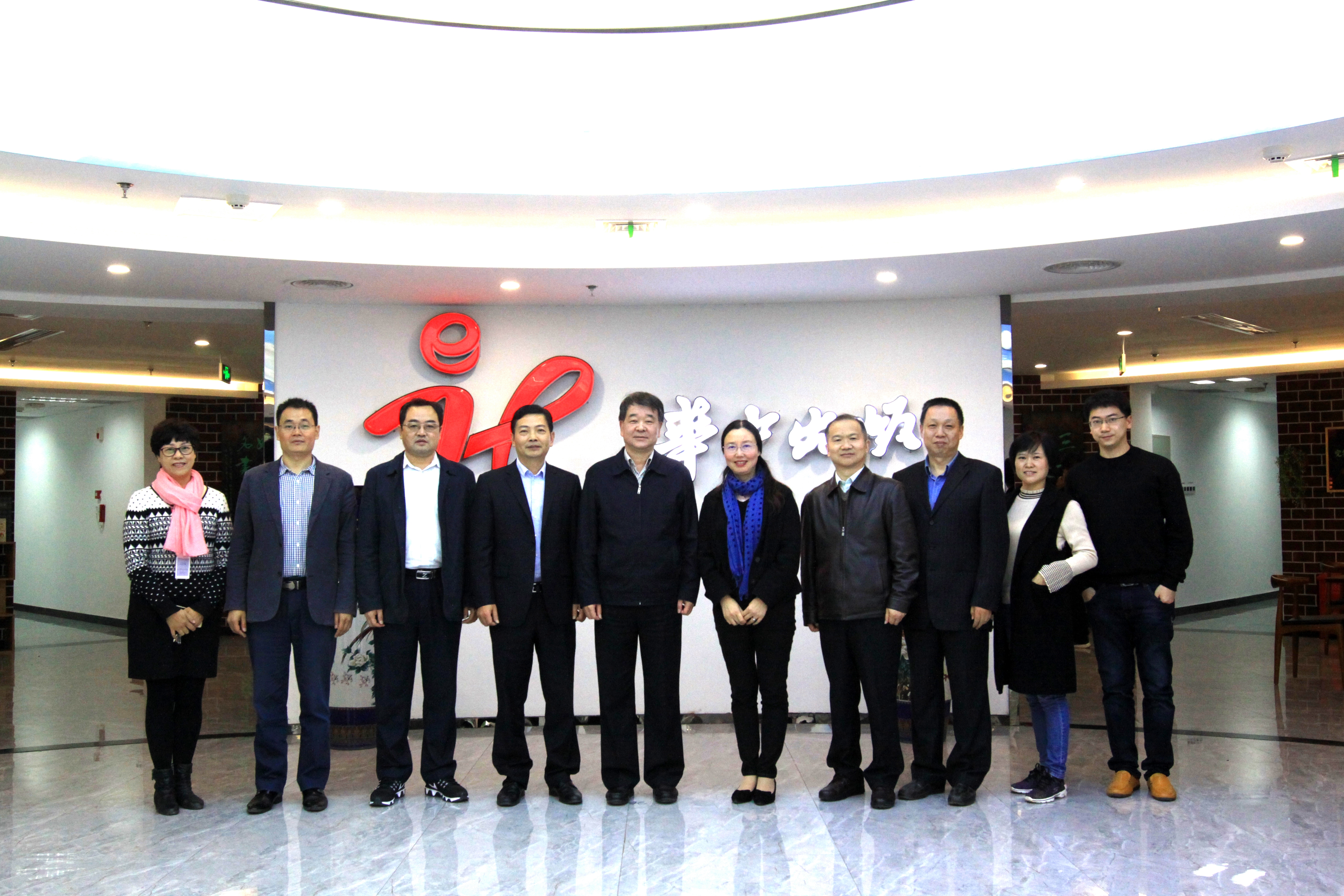 Secretary Ma Xiaojie highly praised our company's office environment and working atmosphere and affirmed our achievements in recent years. Zhao Yan and Geng Yuanming expressed their requirements and hopes for HUSTP.