HUSTP Achieved Complete Success in the Frankfurt Book Fair 2017
发表时间:2017-10-16 发表人:International Cooperation Department
Under the leadership of the chief editor, Mr. Jiang Xinqi, a team of 8 from Huazhong University of Science and Technology Press (HUSTP) completed the exhibition in the 2017 Frankfurt Book Fair through efficient, tense and orderly work and achieved a complete success.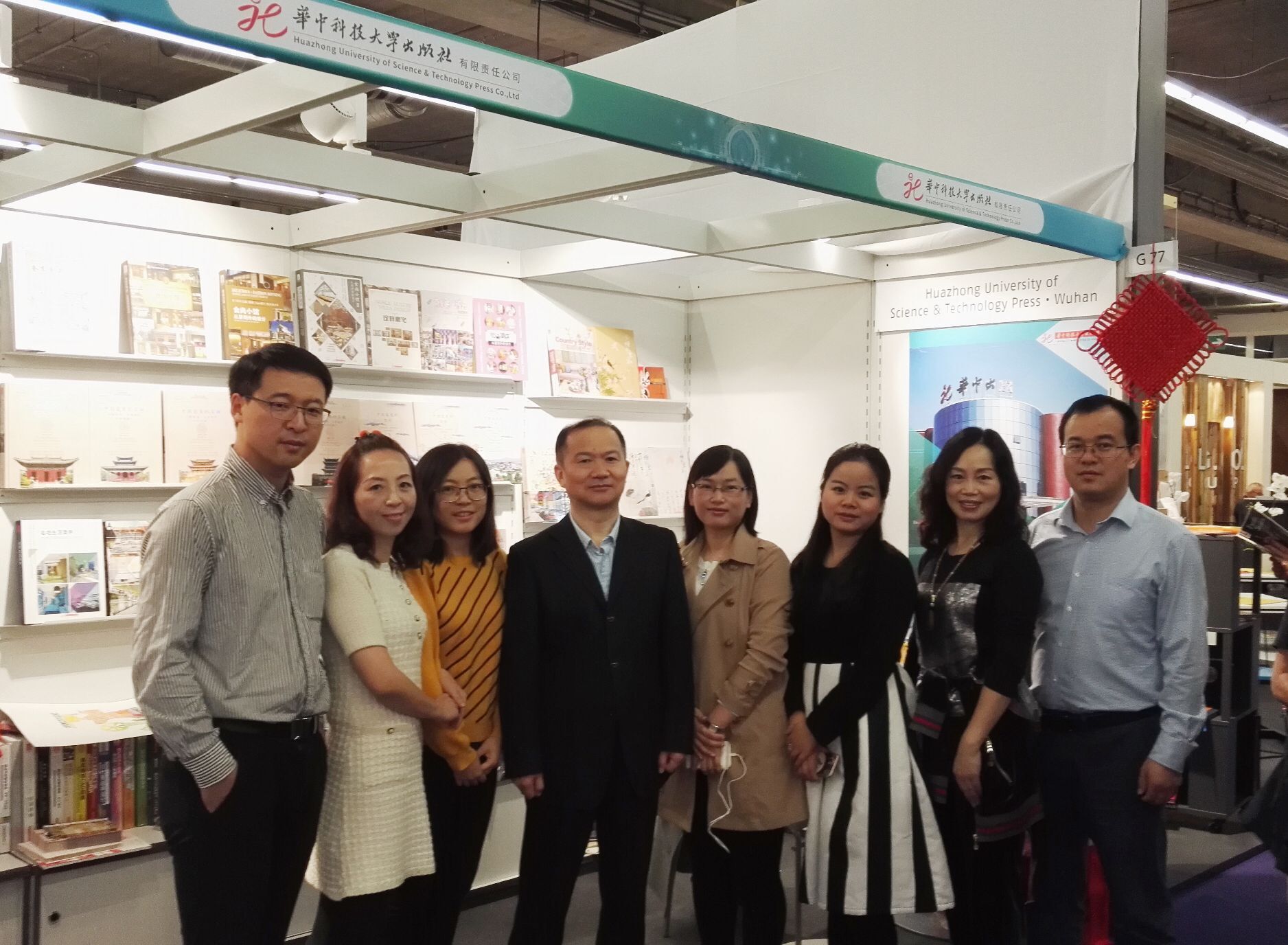 Negotiating approximately 50 sessions with publishers from France, Portugal, the United States, Britain, Egypt, India, Singapore, etc. HUSTP has almost finalized 10 titles of copyright export in French and Portuguese or so together with about 20 titles of international export in English and 50 international import.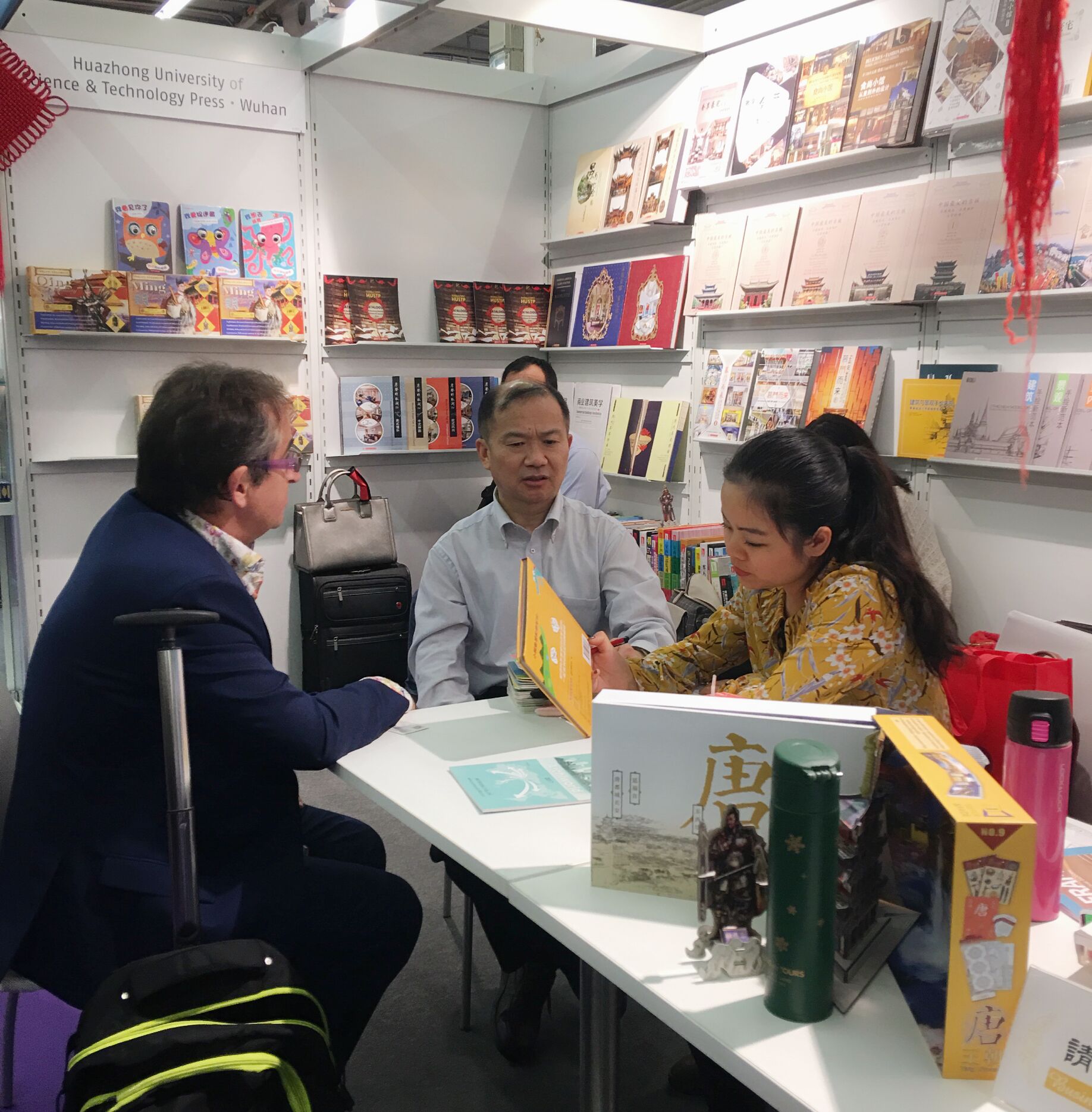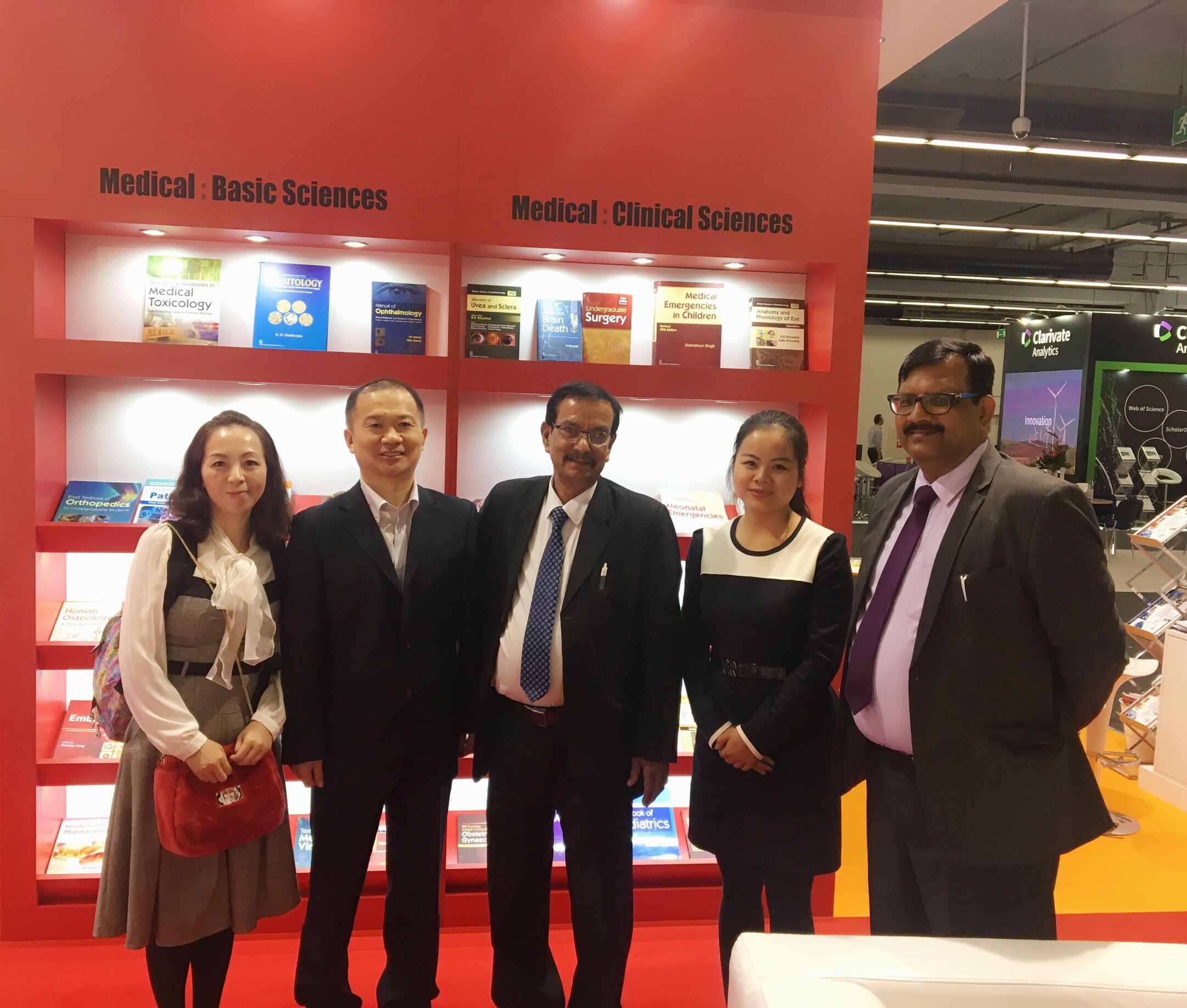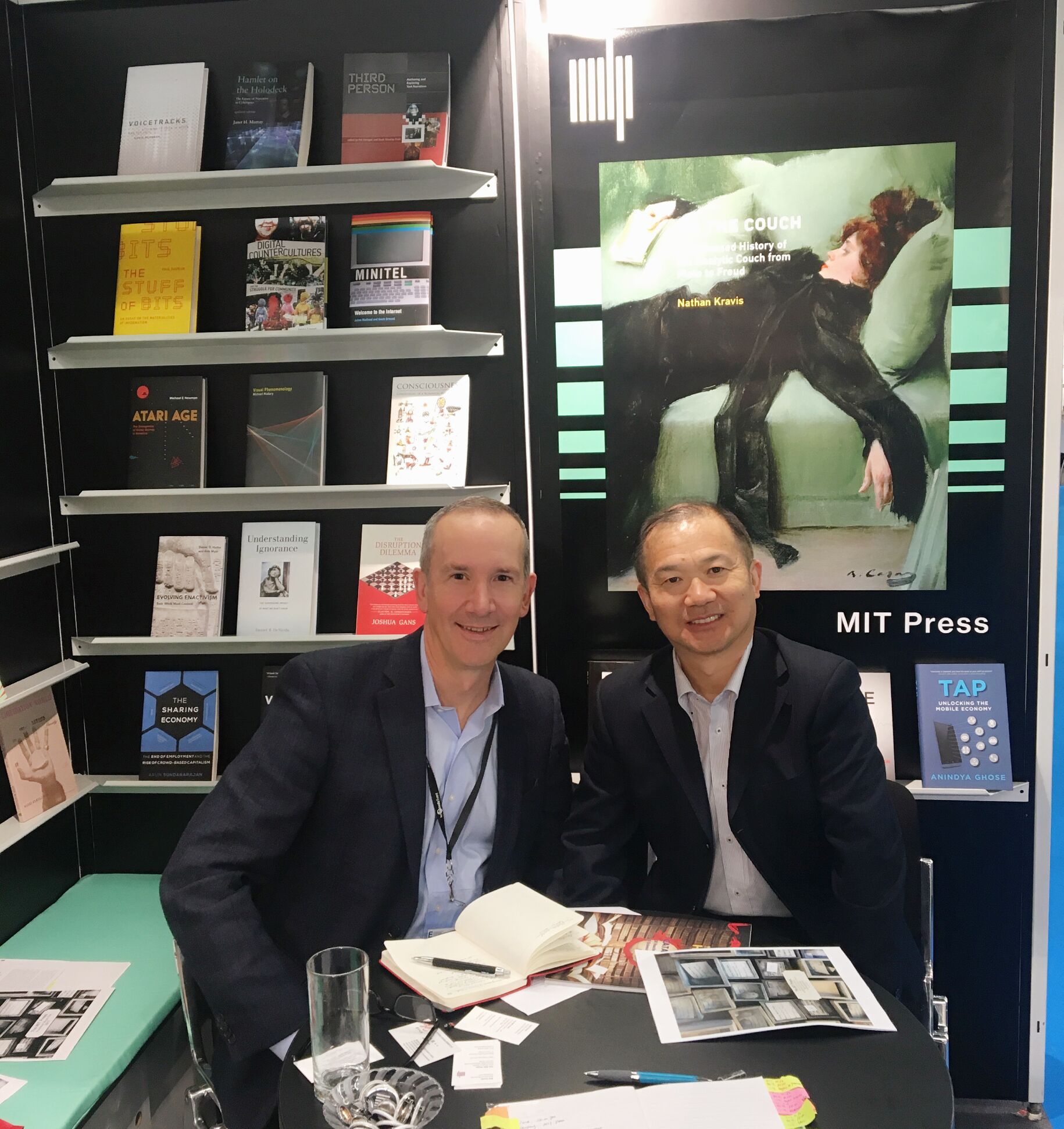 Through this book fair, HUSTP has deepened its relationship with internationally renowned companies such as Springer Nature, Oxford University and has established good relationship with MIT Press, the largest publisher in India CBS, etc.
This is the 9th year HUSTP sustained participation in the Frankfurt Book Fair.